ENJOY THE LAKE IN A WHOLE NEW WAY.
EXCELSIOR BREW IS NOW ON TAP. CHOOSE YOUR CRAFT.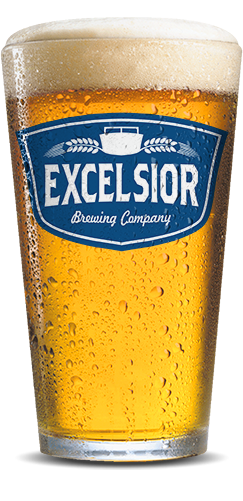 Upcoming Events
Twin Cities Beer Choir – 10/25/19
2019/10/25
CHRISKINDLMARKT 2019 – 11/29-12/1
2019/11/29
Twitter
Follow @excelsiorbrew
---
Catch & Release
We believe in giving back to the lake. That's why one percent of our profit goes to help preserve this precious resource.