Warning
: file_get_contents(https://api.wunderground.com/q/zmw:55401.1.99999.json) [
function.file-get-contents
]: failed to open stream: HTTP request failed! HTTP/1.0 503 Service Unavailable in
/home/content/19/9275019/html/wp-content/themes/eddiemachado-bones-responsive-35e1022/page-home.php
on line
130
Warning
: file_get_contents(https://api.wunderground.com/q/zmw:55401.1.99999.json) [
function.file-get-contents
]: failed to open stream: HTTP request failed! HTTP/1.0 503 Service Unavailable in
/home/content/19/9275019/html/wp-content/themes/eddiemachado-bones-responsive-35e1022/api_cache/API_cache.php
on line
51
ENJOY THE LAKE IN A WHOLE NEW WAY.
EXCELSIOR BREW IS NOW ON TAP. CHOOSE YOUR CRAFT.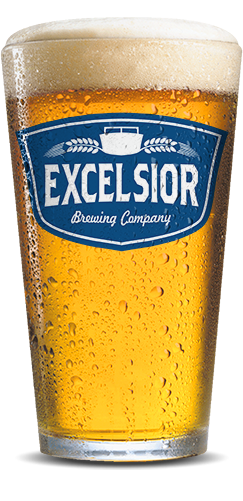 Reserve a Table
We are opening with reservations only for outdoor seating on June 1,
Click the button below to reserve your table today!
Twitter
Follow @excelsiorbrew
---
Catch & Release
We believe in giving back to the lake. That's why one percent of our profit goes to help preserve this precious resource.